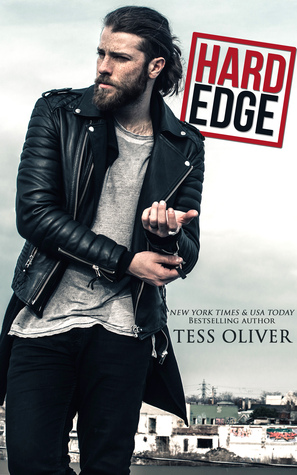 It was strange how when things happened, they almost inevitably happened in giant cloud bursts. Grady's death had started the cloud burst, and it had been pouring rain ever since.



Kenna
I'd spent half my teenage years dreaming about being that girl, the girl who would finally steal the most elusive heart in town but I'd left that life behind--or so I thought.

My life had been feeling pretty damn solid, but somewhere along the way, the ground beneath my feet had softened. And now--now he was there. Like a lightning bolt I never saw coming After years of dreaming, I finally knew what real love felt like, but our relationship was fragile and I feared it would shatter easily.

Caden
It seemed she'd never considered the possibility that she was a heartbreaker, that she was the type of girl who could wrap herself around your soul with just her laugh.

Tragedy had reunited us. She had always been in my heart. I'd finally found my way back to the girl I loved, and I didn't want anything to get in the way of that. But my life rarely went the way I wanted.
***************************************
Kenna might have gone away to live her own life but deep down she knew something was missing. When she is brought back to her home town for the death of her best friend it just feels right to be there. When her long time crush shows up and they start hanging out it becomes clear this is where she wants to be. Caden has held a torch for Kenna since he first meet her but he kept it under wraps because she was just to good for him. When their feelings for each other come out they are up against an impossible wall trying to make a go of things. Guilt eats at Kenna and misunderstandings send her running back to her old life. Caden is heartbroken but eventually gets with the program and it off to get his girl. Some hot sex scenes. Fantastic ending.