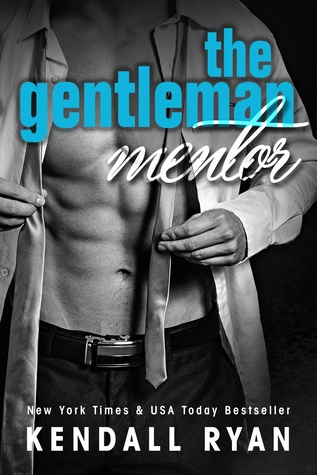 She's a client. That's all.
Or it should be.
But with every lesson, she's becoming more.
The secrets I'm hiding behind the image of the Gentleman Mentor make telling her the truth—and having anything real—impossible.
I'm training her for another man, and that fact guts me every time I think of it.
I know she's not mine … but part of me won't accept that.
Am I willing to risk it all to keep her?
He calls himself the Gentleman Mentor.
Just reading his ad makes me feel more alive than I have in years.
He promises to teach me the art of seduction … and show me the most sinfully erotic pleasures. He's going to help me become the kind of confident, sexy woman men can't ignore.
Six lessons … with the most gorgeous man … who happens to be a Dom.
The only problem … now that I've experienced his brand of delectable domination will anyone else ever compare?
Brielle has no luck with men and the one man she has wanted for the last 5 years just doesn't see her. She is desperate to find a man so she know she needs to change and who better to help her do that than the Gentleman Mentor. Once things get settled there is no denying these two have chemistry. There are a few things that Hale is hiding but they all come out eventually. Hale knows he's in too deep that he needs to walk away from Brielle and when he does things go from bad to worse. Brielle knows she wasn't supposed to fall for him but she couldn't help it now she isn't just heart broken she is crushed. It takes time and some chance meetings for Brielle to see what's right in front of her. Now for her grand gesture. A lot of hot, steamy, juicy sex scenes. Fantastic ending.