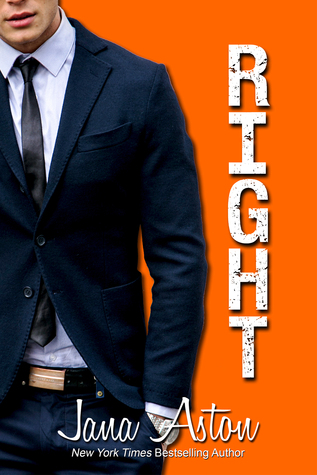 My childhood was perfect.
I've led a charmed life, and I'm not going to blow it now
by picking the wrong guy.
I've got my sights set on my brother's best friend.
He's known my family for years. He's reliable and kind and handsome.
Sure, he's been avoiding me since I was six.
I'm a bit aggressive for him, maybe.
But he's the one… right?
*****************
Another fantastic book from Jana Austin !!
Everly is a force to be reckoned with! She does and stay the craziest things you will find yourself laughing out loud by her hilarious schemes. She thinks she has her future planned out but when her future husband really wants no part of her plan she still forges ahead. However when Sawyer crosses her path she realizes she just have meet her match. He might be just as forward as her but Everly is the unpredictable one. Sawyer loves her ways and is able to handle her craziness. When Sawyers life takes a turn he pushes Everly yo the curb. It takes her a minute to pull hereof up from the gutter and go after her man. It's a sticky mess but Everly surprises Sawyer. A lot of hot, steamy sex scenes. Fantastic ending.