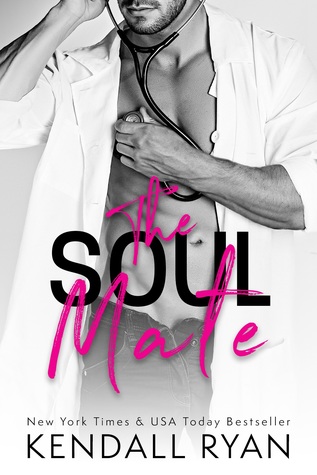 The smoking-hot one-night stand I was never supposed to see again?
Yeah, well, I might be pregnant, and he's my OB-GYN.
Get ready to fall head over heels madly in love with the hottest OBGYN doctor you have ever met! This full-length standalone contains the most hilariously awkward lady-doctor visit, lots of playful banter and some good ol' fashioned baby-makin'! One-click now for this summer's swooniest read.
A mind blowing one night stand and a girl with commitment issues. Mason is driving himself crazy trying to find the girl that rocked his world and then she shows up in his exam room because she might be carrying his baby. Things are awkward but Mason isn't gonna let her get away this time. Bren is most certainly attracted to Mason but when the feelings start flooding in she runs for the hills. It's a process for him to breakdown her walls and then there's the added stress of wether she's pregnant or not. A rocky road with some hot & steamy sex scenes. Fantastic ending.